Volunteering in Kenya
Our programs in Kenya will offer you challenges and rewards, life changing experiences and unforgettable memories and we will be on hand to share them and support you every step of the way, so get in touch if you would like to help..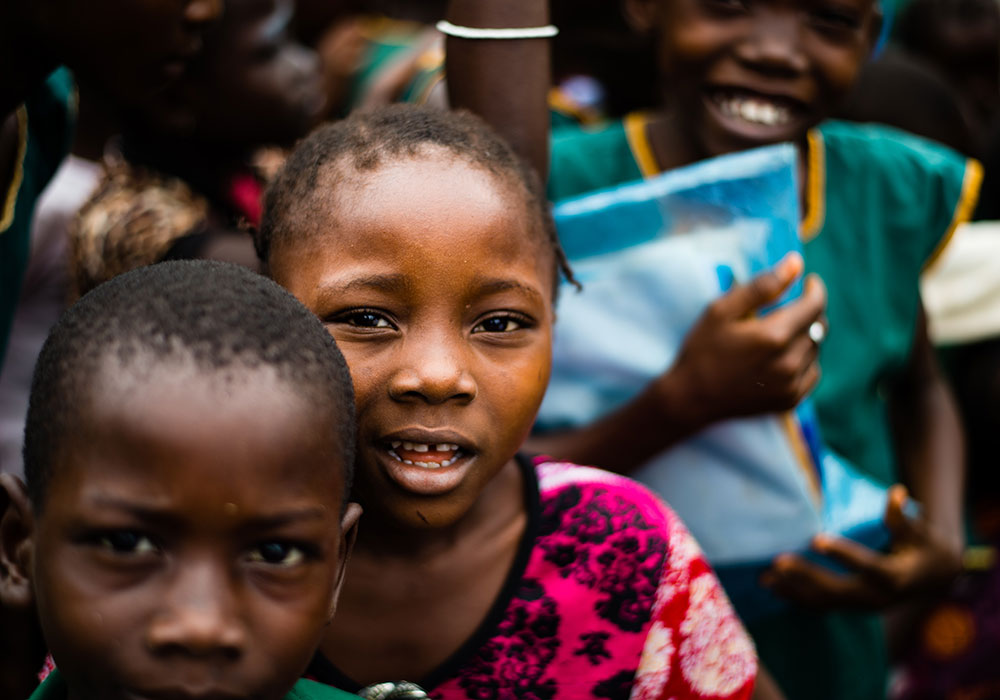 VOLUNTEER IN KENYA
How many times have you watched at TV program and thought" there must be something I can do to help", "I would love to volunteer in Africa" or "How could I make a difference"
OOA has a volunteer program for people worldwide to share and pass on their skills and expertise.
The impact of volunteering is boundless it is a chance to contribute and change somebody's life forever in some way an opportunity to make the change you wish to see and help people move out of poverty.
Why Volunteer?
We always hope that volunteers who join our projects will leave with a feeling that they have not only contributed to something long-term and worthwhile, but they have learnt about Kenya and taken away life long memories from this beautiful place.
"You must be the change you wish to see in the world." –Gandhi
We are excited to offer the chance for people to join us in Kenya for a week - something that not many people will every get the opportunity to experience and that you will certainly never forget.
What you can look forward to...
- Traditional African food and culture
- Some of the friendliest people in the world
- One of the best safari locations in the world
- Meeting your sponsored child (for those who are sponsors)
- Sharing your skills and experiences and learning new innovative and inspiring ways to teach kids
- Focus on getting the best out of every child
- We will show you the authentic Kenya, in all its vibrancy and energy, as well as the often gritty realities of Kenyan life.
Many of the communities we work with are living below the poverty line and don't have access to proper education facilities, medical treatment or even clean drinking water, so there's a lot of work to be done. The children are lively and energetic,they love sport, music, singing and dancing and others eager to improve their English.make They are extremely friendly and welcoming and they will quickly find a special place in your heart. Whatever your own interests or area of expertise, you will surely find a child who wants to learn about them from you.
The Schools
The schools have very few resources. We invite you to bring some with you for example toys, books, pens or other items to create fun in the classes for the children. Your role will be to motivate, inspire and improve the general knowledge of children as well as traditional teaching. Your presence will give them an insight into the outside world. No specific qualifications are required, but you must know the subjects you are going to teach or bring some resources with you. (English, maths, sports, physics...). In Kenya, lessons are always in English. 
 Sample daily task will involve:
Teaching English or other subjects
Teaching sports
Helping to motivate, inspire and improve the general knowledge of children
Helping with administration
Participate in activities organized by the schools
Helping teachers with their daily routines
Visiting children homes
'You make a living by what you get, but you make a life by what you give'. -- Winston Churchill.
Lets join hands and eradicate child poverty by donating to one of our courses.